Q2 - 2022
Meet Our Newest Clients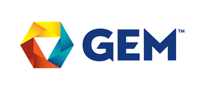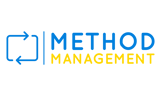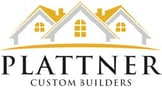 .

.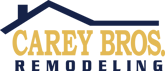 Meet Gregory Gorman.

Greg has 20+ years of financial, operational, and leadership experience in various professional sectors with a focus on construction and development. He joins the Ascent Team as a Senior Consultant, and we are so happy to have him!
---
New Article:
Preparing for a Loan or Line of Credit
In our latest article, we discuss the tools and techniques that help ease the process of preparing your construction business for a loan or line of credit.
---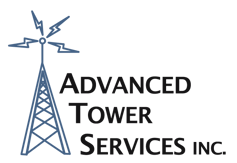 New Success Story:
Learn how we recently helped a Communications & Electronics Contractor by designing a performance-based bonus program and a new sales commission program.
---
It's Our Anniversary!
We recently celebrated another milestone; our 8th year anniversary! A HUGE thank you goes out to all of our wonderful clients and our growing team. 🥂
---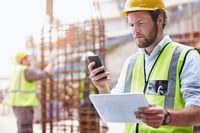 New Article:

5 Reasons Construction Projects Fail.
\We're sharing this valuable article from Kendall Jones with Construct Connect.
---