I was recently interviewed by Jayme Dill of The Contractors Advantage Business School. During my interview, we discussed the importance of marketing for contractors, growth & business development strategies, websites, social media, how to increase opportunities with new & existing clients, and much more!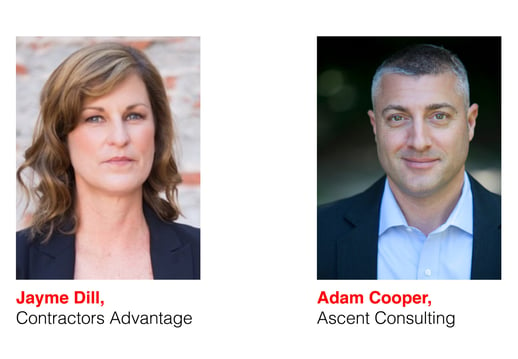 Listen to the entire interview below
Learn More: Marketing & Business Development Planning & Budgeting.
---

Connect with Me On LinkedIn
---
Ascent Consulting's mission is to Build Better Construction Companies.
We are committed to delivering impressive results in the areas of
profitability, performance and growth.
Could your company benefit from a marketing review?